WELCOME TO THE
cigar haven
Hours for Christmas Eve December 24 – 12pm to 5pm | Closed Christmas Day December 25.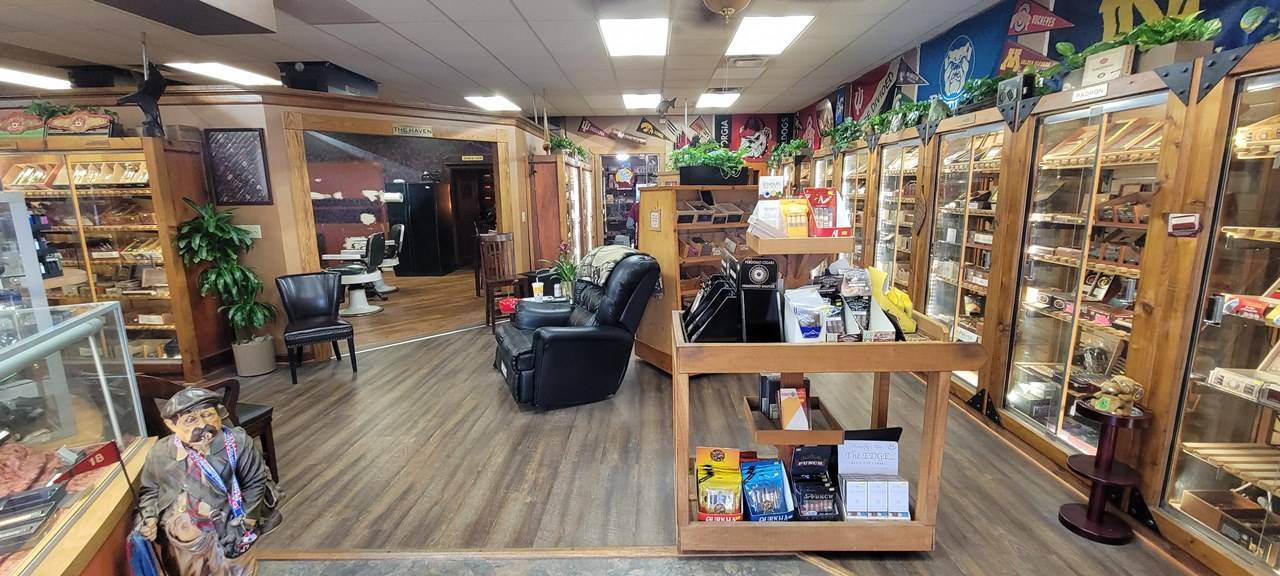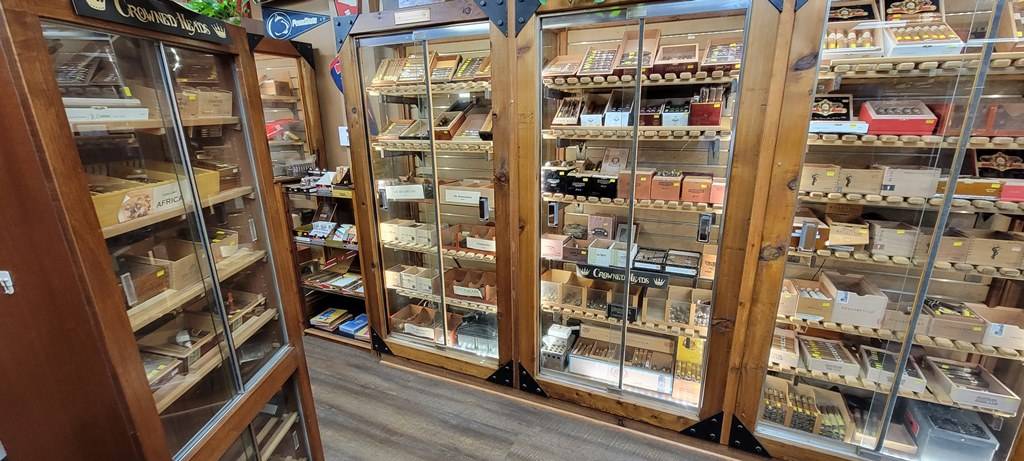 Slide 2
A wide array of premium cigars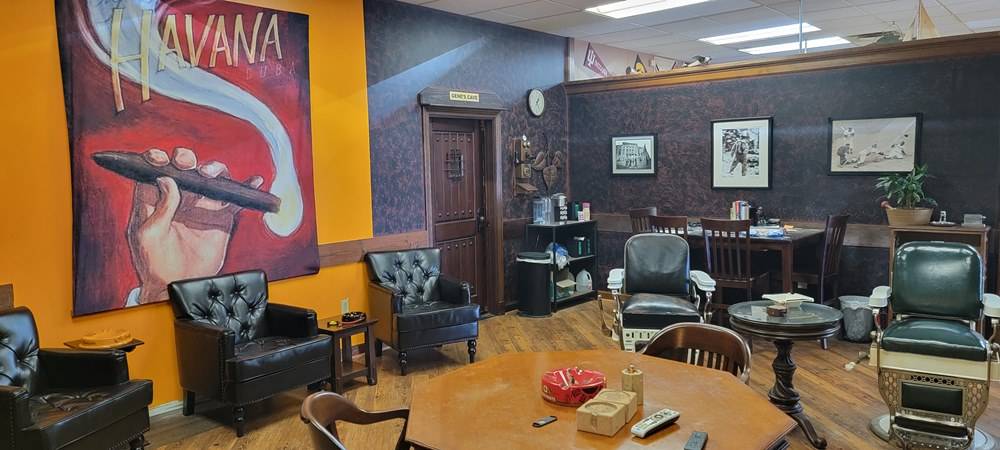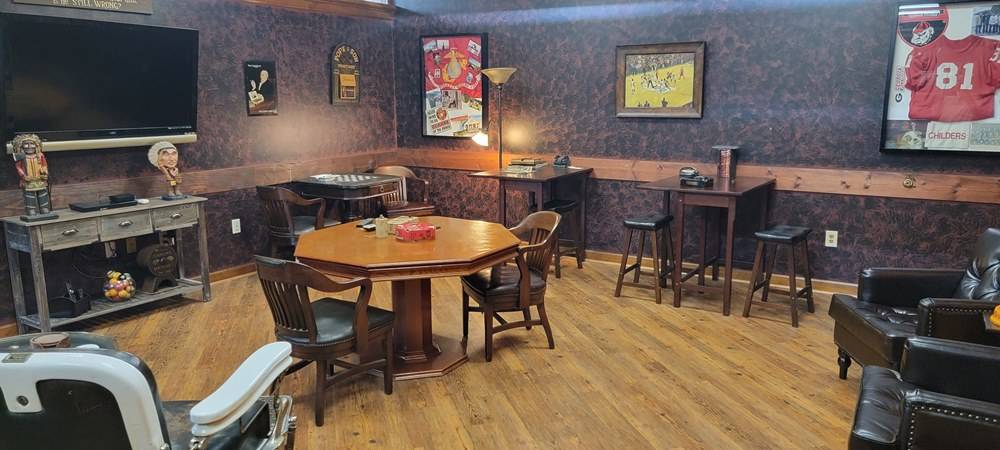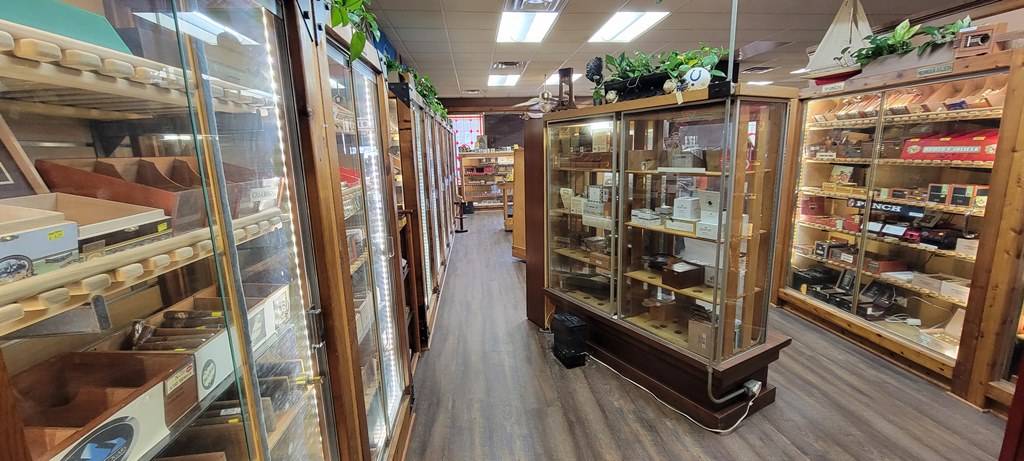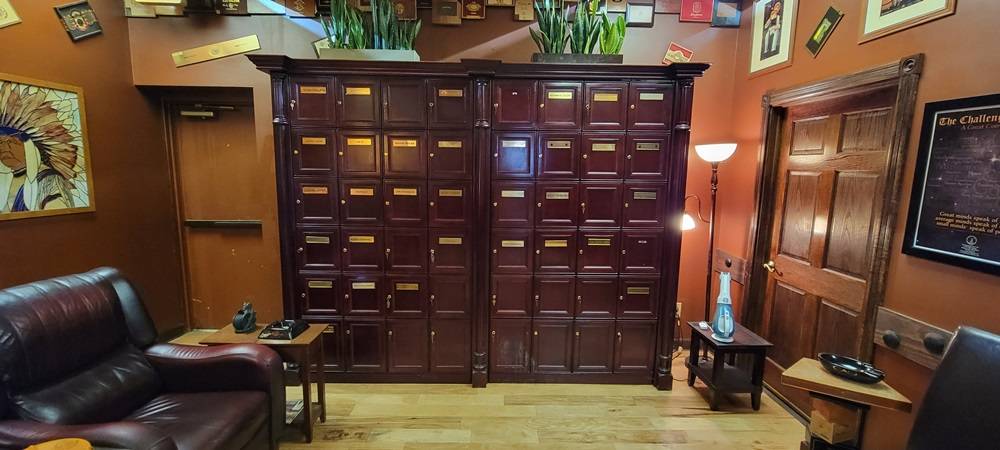 Stop by Cigar Haven today, get your membership, and start enjoying the perks!
Cigar Haven is now selling memberships for all our patrons. Each membership includes a private locker and a 10% discount on all cigar purchases (excluding rare/hard-to-get cigars e.g. Opus X, Andalusian Bull, etc.). Memberships are only $200/year and begin January 1, 2023, and last throughout the whole year.
For those that want to take advantage of a private locker and 10% discount now, we'll prorate the remainder of this year until the renewal date of January 1, 2023. So if you bought a membership tomorrow, it would be $50 for the rest of the year and then $200 on January 1, 2023, for the entire year!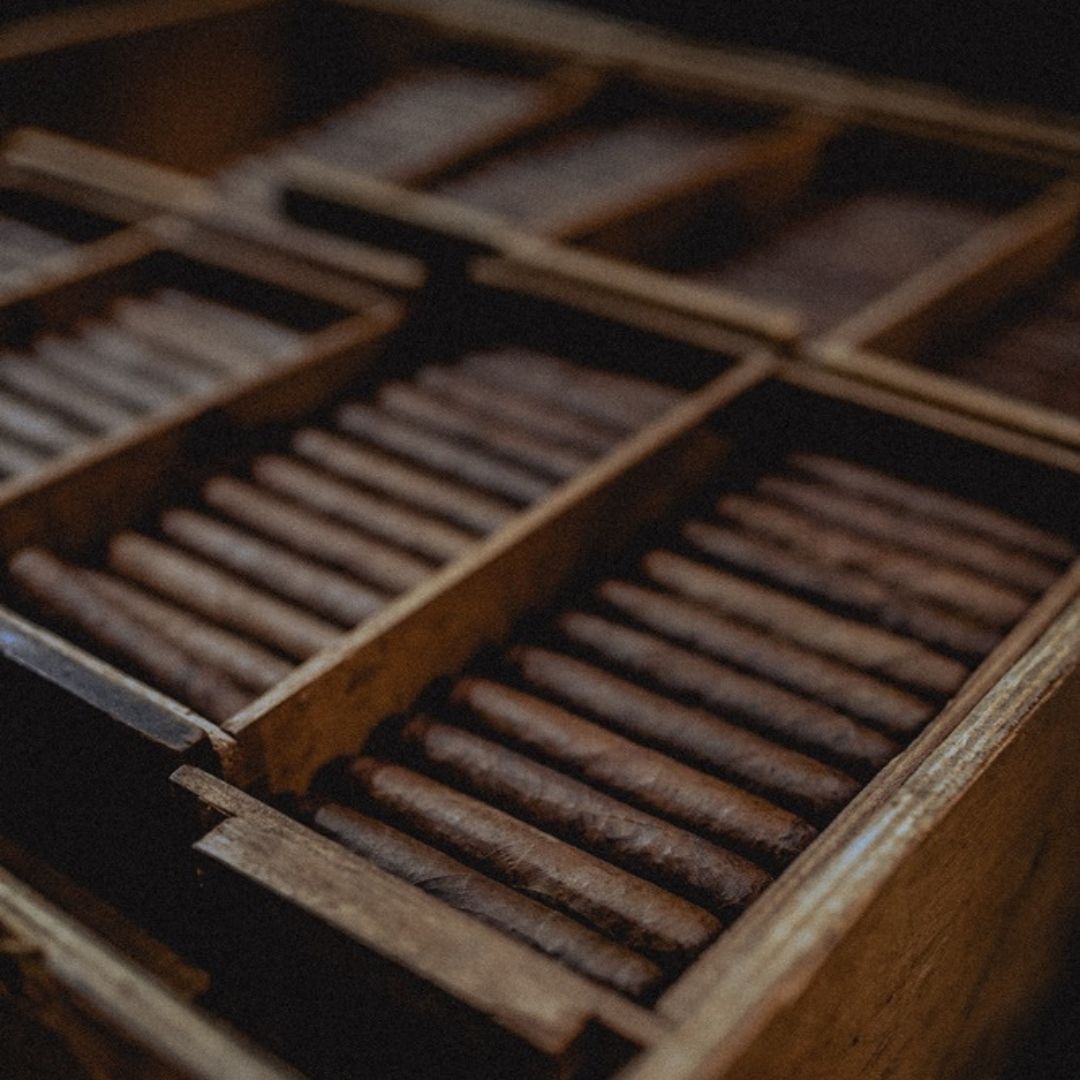 Premium Cigars
Our huge selection of premium cigars caters to all tastes. Our knowledgeable staff will help you find what you are looking for with just a few quick questions. And if there is something that we don't have, feel free to make a special order request and we will do our best to accommodate.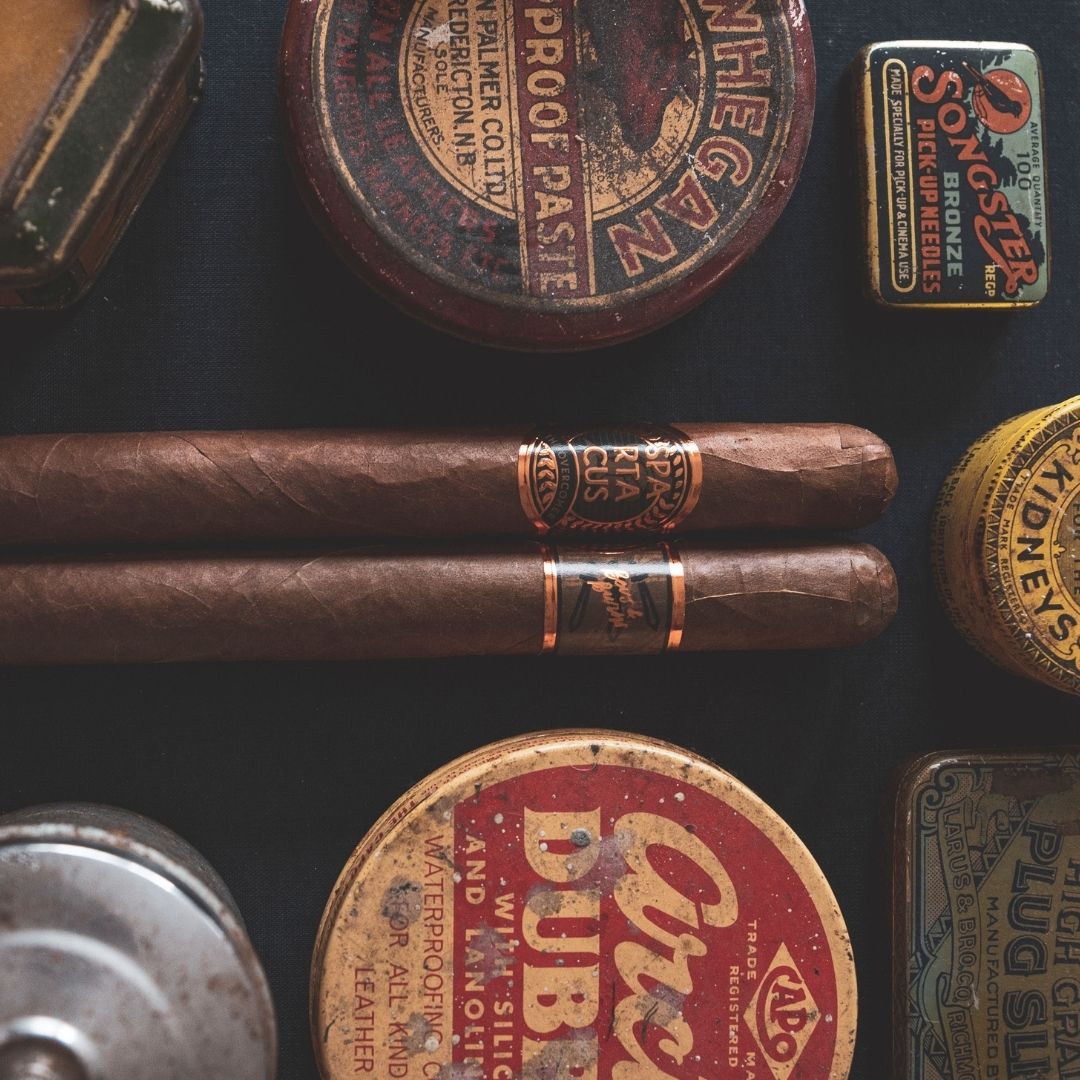 Cigar Accessories
There's nothing worse than going to light up your favorite cigar only to realize you can't find your cutter or your lighter isn't working. Cigar Haven is your one stop shop for all things cigar! We have a wide array of lighters, cutters, humidors, ashtrays and more so you will always be able to relax and enjoy the experience.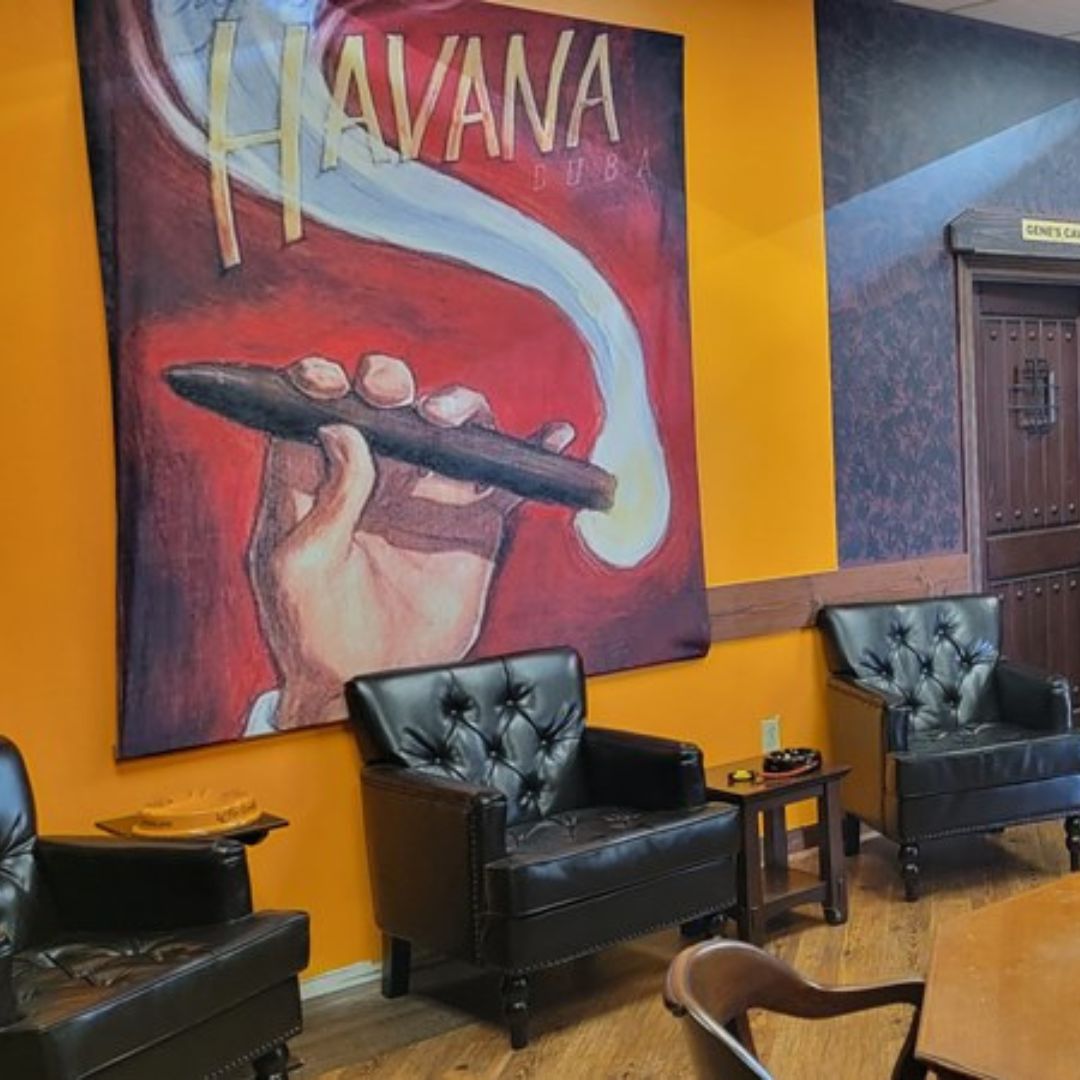 Relaxing Lounge
Escape from the weather or just hang out with your friends in a relaxing environment, look no further than our two premium lounges! We have comfortable leather seating, large flat screen TVs, and good conversations. Gene's cave also offers a more private and lowkey atmosphere where you can focus and get some work done.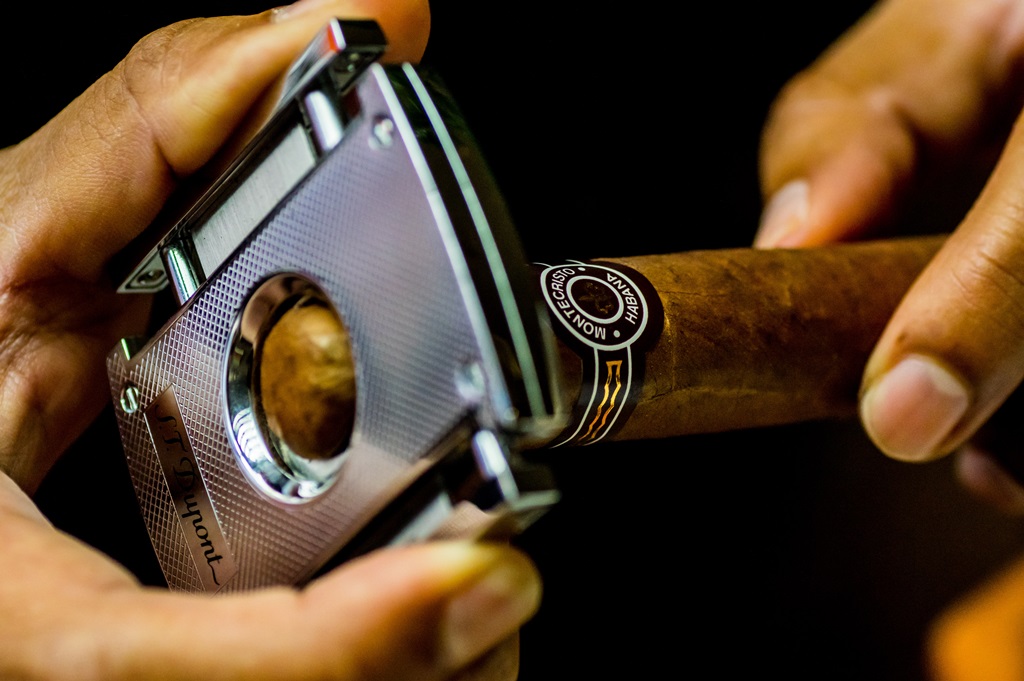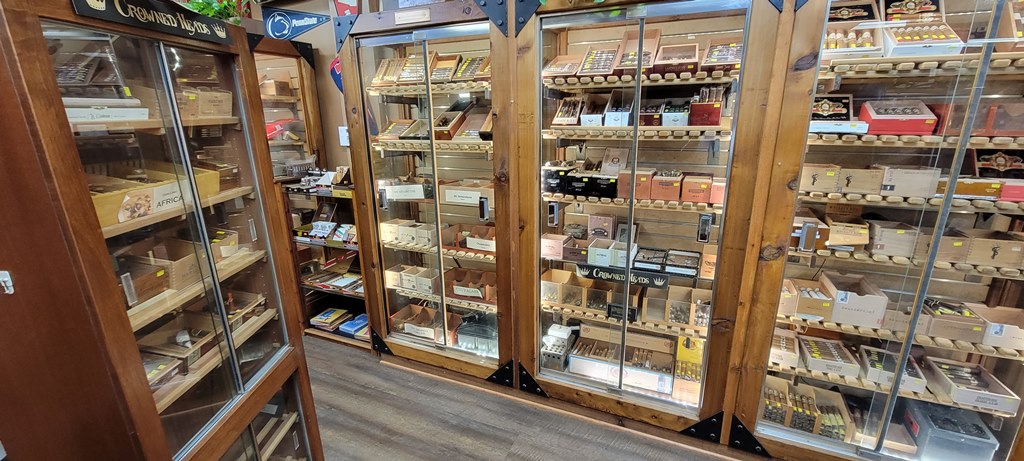 Wide tobacco selections
At Cigar Haven, we strive always to provide a top-notch premium cigar experience for our clientele. Whether you come in to get some work done, hang out with friends, or just grab a stick or 10 on the way to the links, we want to ensure you're having a great time.
It doesn't matter if you're a grizzled cigar veteran or looking for your first smoke, our friendly staff and huge selection are there to guide you on your journey. So, whether you're looking to start a life-long hobby or continue a decades long love of cigars, Cigar Haven is your one-stop shop.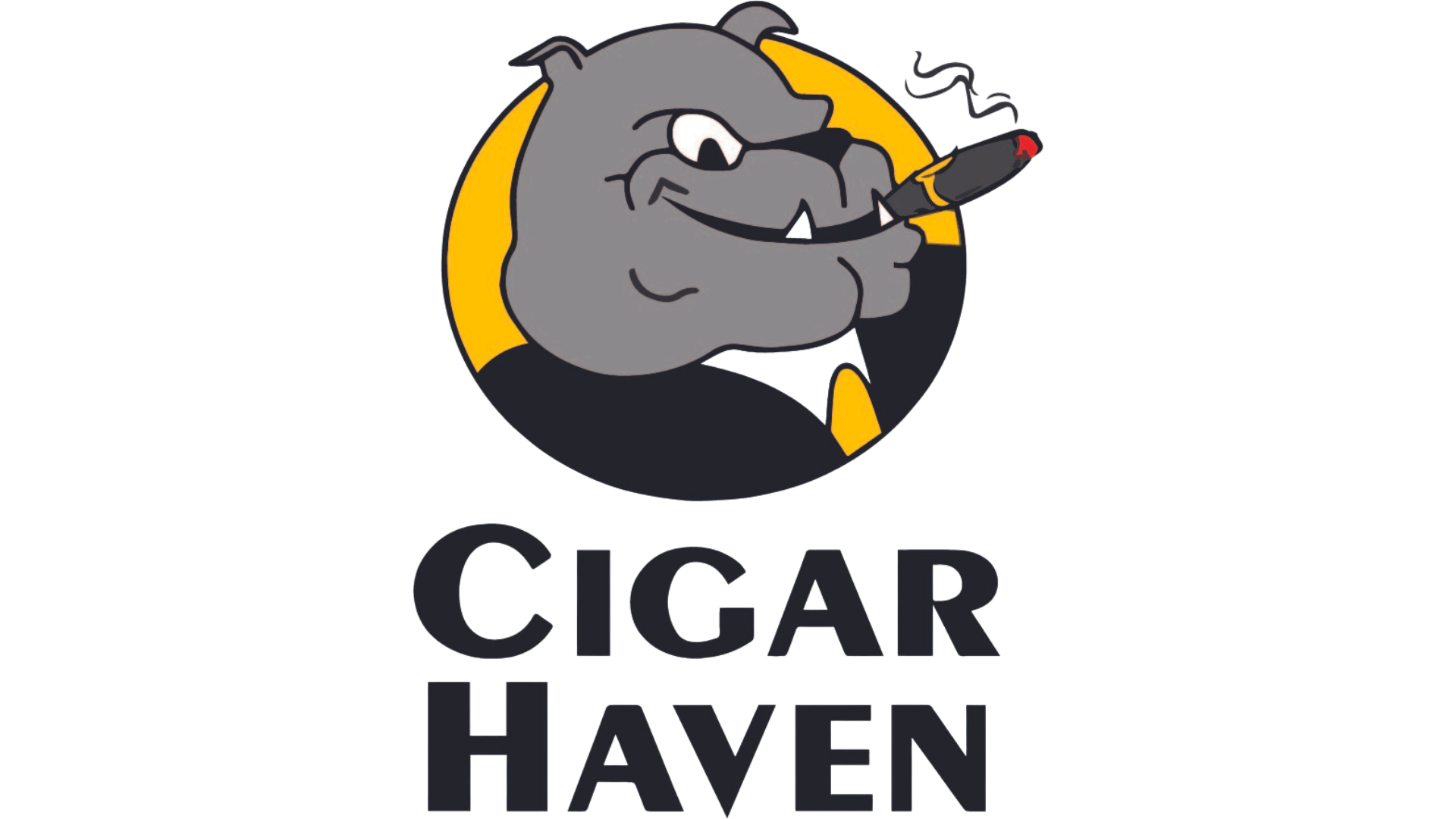 "It was the best experience in yet in a cigar shop and look forward to going back."
"Best cigar lounge and you wont leave disappointed!!!"
"Awesome cigar shop! Lots to choose from, various sizes and flavors to suit all taste."
"Phenomenal customer service experience for this established tobacconist!"
"They took a significant amount of time educating me and helping me select some cigars. "