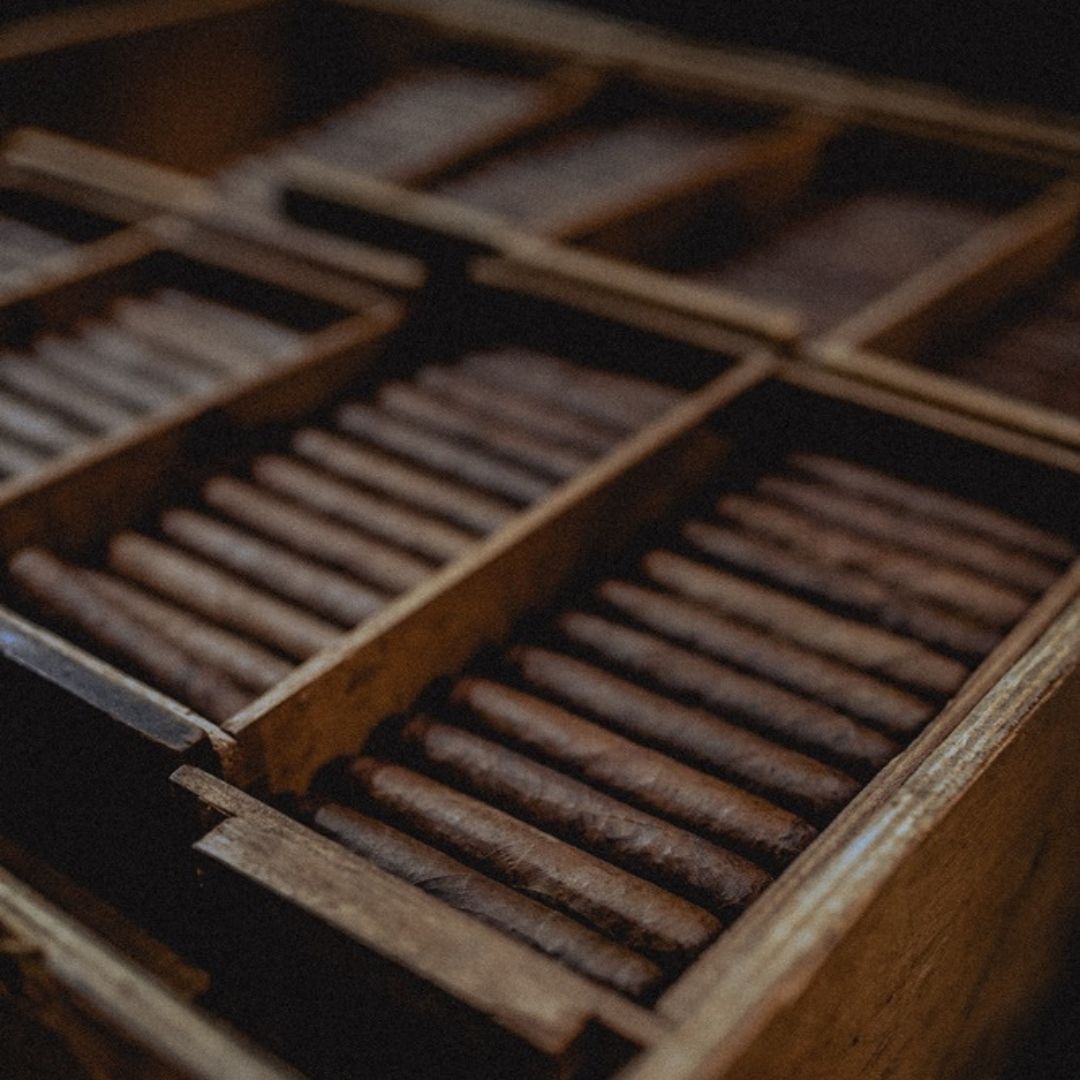 Stop by Cigar Haven today, get your membership, and start enjoying all the perks!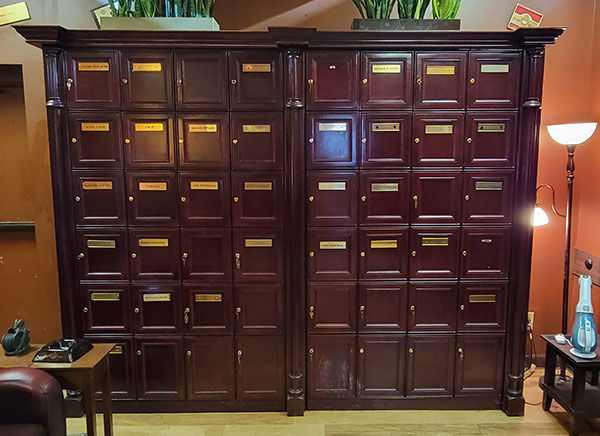 Cigar Haven is now selling memberships for all our patrons. Each membership includes a private locker and a 10% discount on all cigar purchases (excluding rare/hard-to-get cigars e.g. Opus X, Andalusian Bull, etc.). Memberships are only $200/year and begin January 1, 2023, and last throughout the whole year. For those that want to take advantage of a private locker and 10% discount now, we'll prorate the remainder of this year until the renewal date of January 1, 2023. So if you bought a membership tomorrow, it would be $50 for the rest of the year and then $200 on January 1, 2023, for the entire year!
See you soon and stay smoky!

"Excellent place to buy your cigars. Very knowledgeable owner. Great brands."
" Very informative staff and willing to spend time with you to find the right cigar or option of cigars for you."
"They have a nice set up in back with a smoking room equipped with a large tv etc. - nice to hangout."
"The prices always seemed decent enough to me. Any extra cost is worth the personal advice, plus you're supporting local business."