The Lounge and Gene's Cave are where you can smoke your cigar while sitting in the lap of luxury. Consider them your second office, favorite meeting place with your friends, or a pit stop on the way home from a long day at work.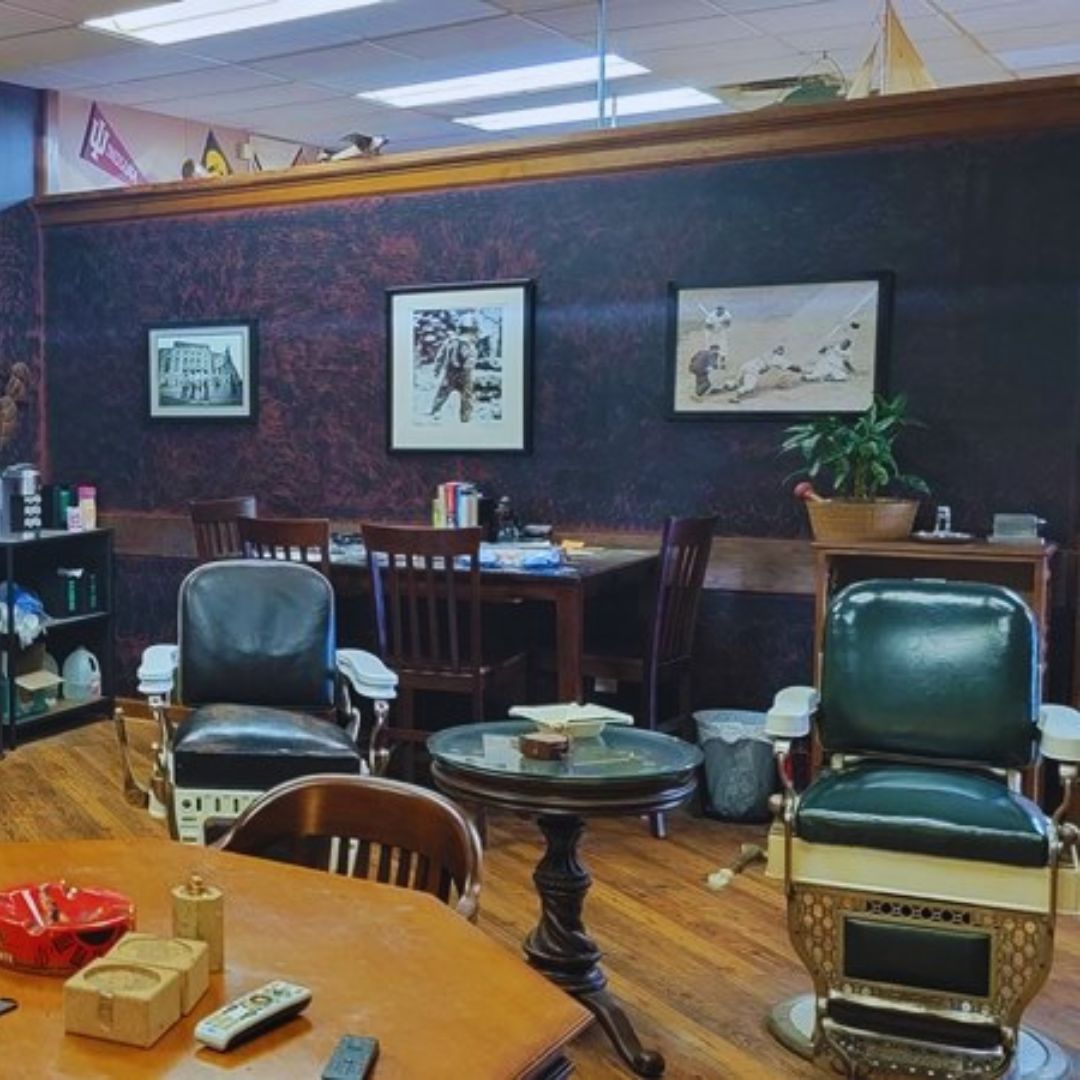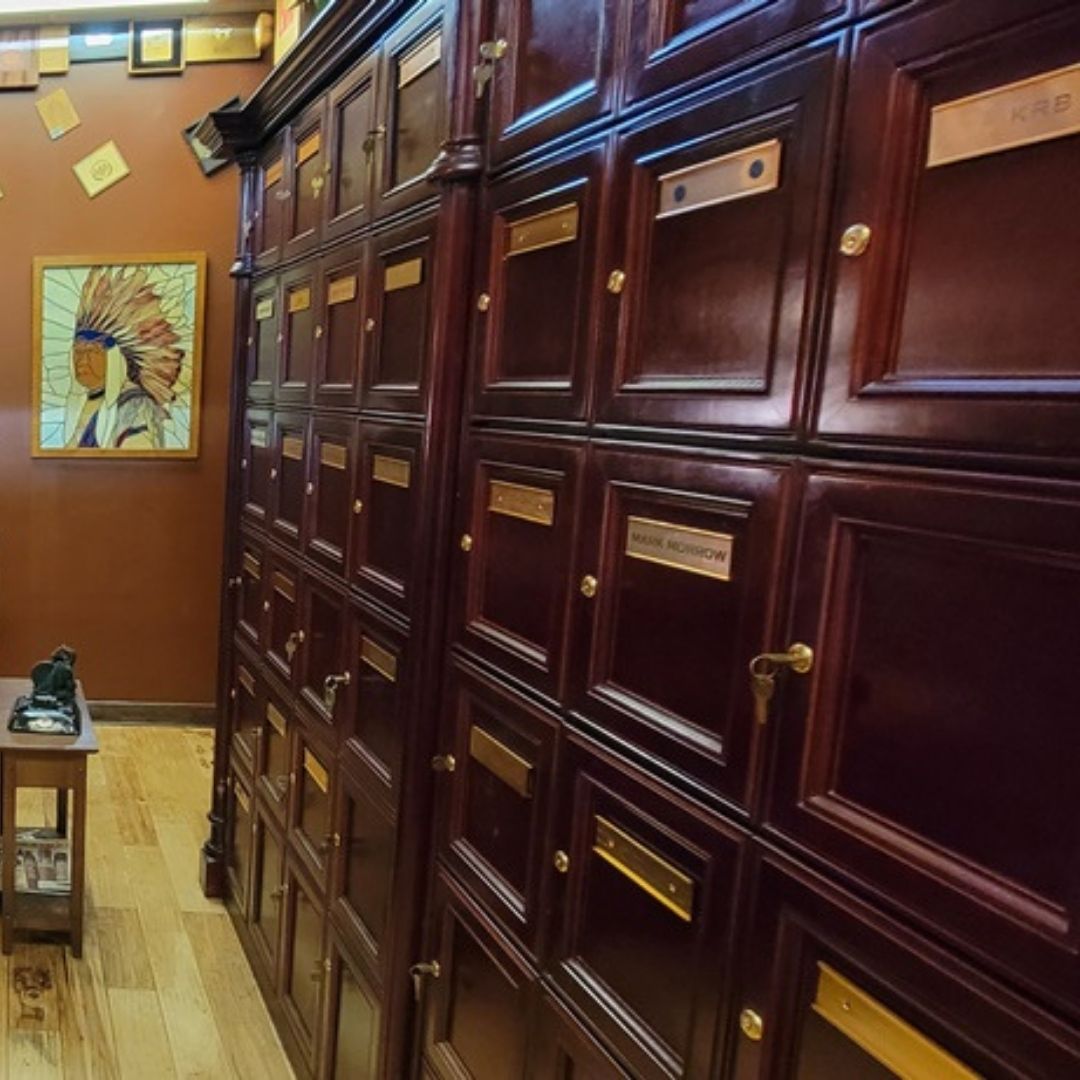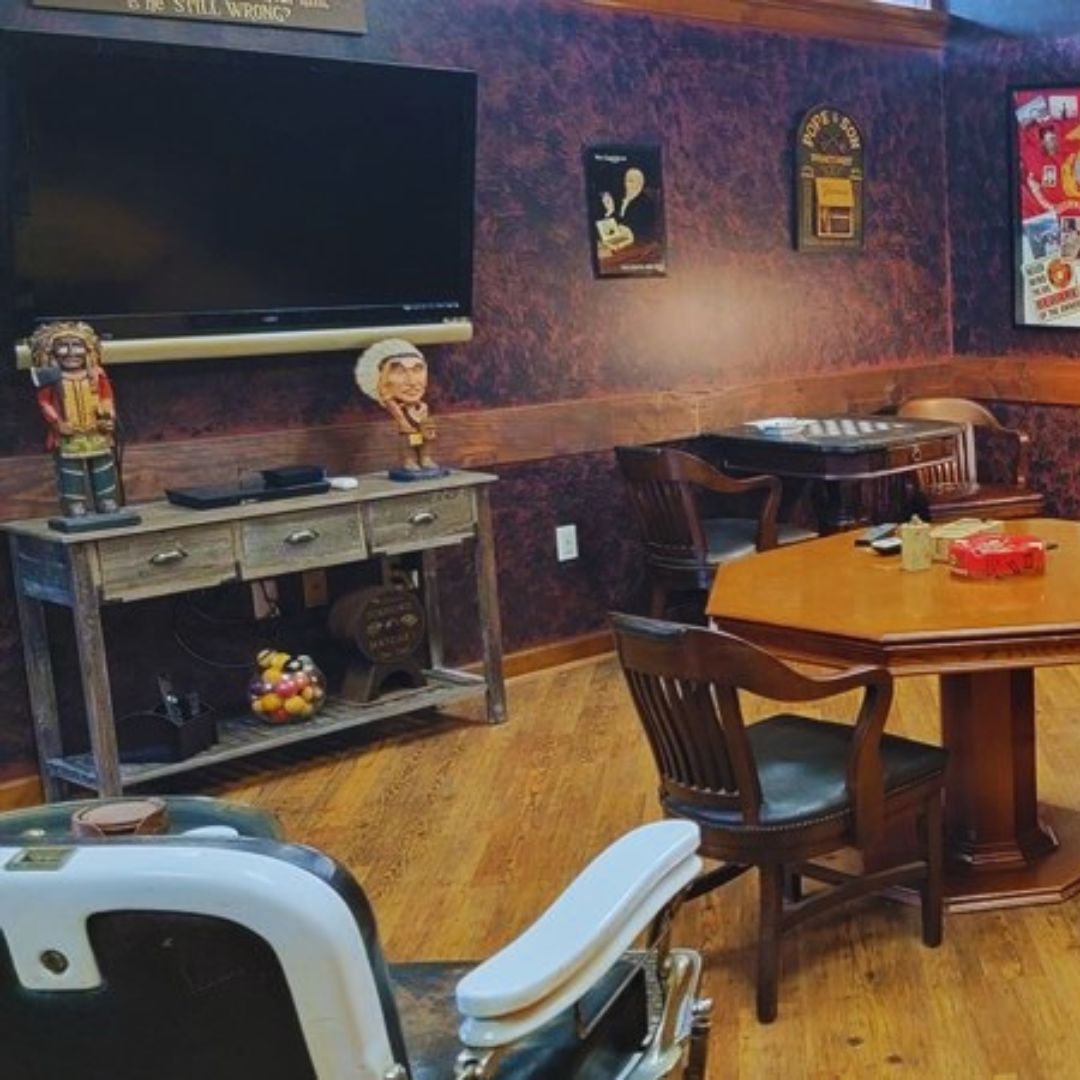 Comfortable Leather Seating
Kick back and unwind in any of our fine leather lounge chairs. Or take a turn in our all original barber shop chairs. I'm sure we can even find a pair of clippers if you would like a little off the top. We just hope you have a hat to wear afterward!
Private Lockers Available
Your membership comes with an assigned cigar locker. Please ask any of the staff for other membership-only privilege.
Large Flat Screen TVs
Cheer on your favorite team while watching the games on either of our two huge flat screen TVs.