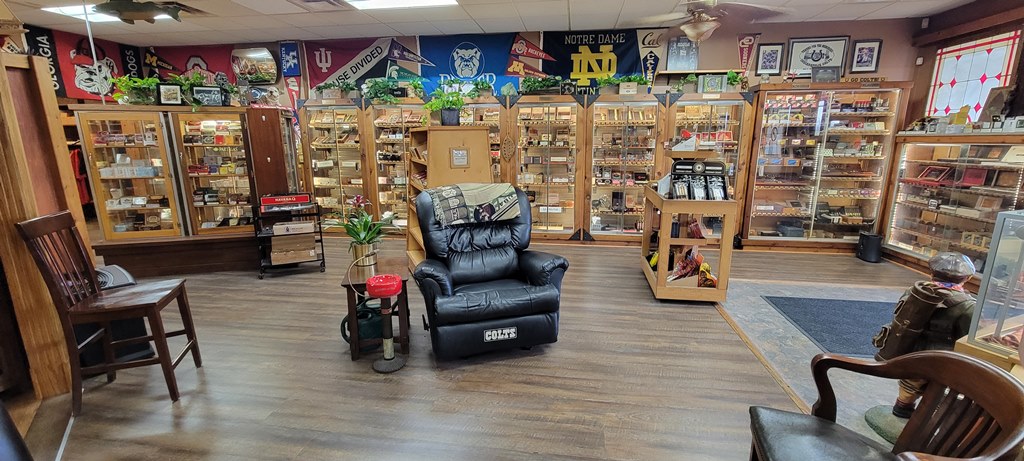 Whether you're looking to start a life-long hobby or continue a decades long love of cigars, Cigar Haven is here to provide you with a top-notch premium cigar experience.
It doesn't matter if you're a grizzled cigar veteran or looking for your first smoke, our friendly staff and huge selection are there to guide you on your journey. Our promise to you is that we will do our best to make sure that we are accommodating your needs and making your premium cigar experience as fun, relaxing, and fulfilling as possible.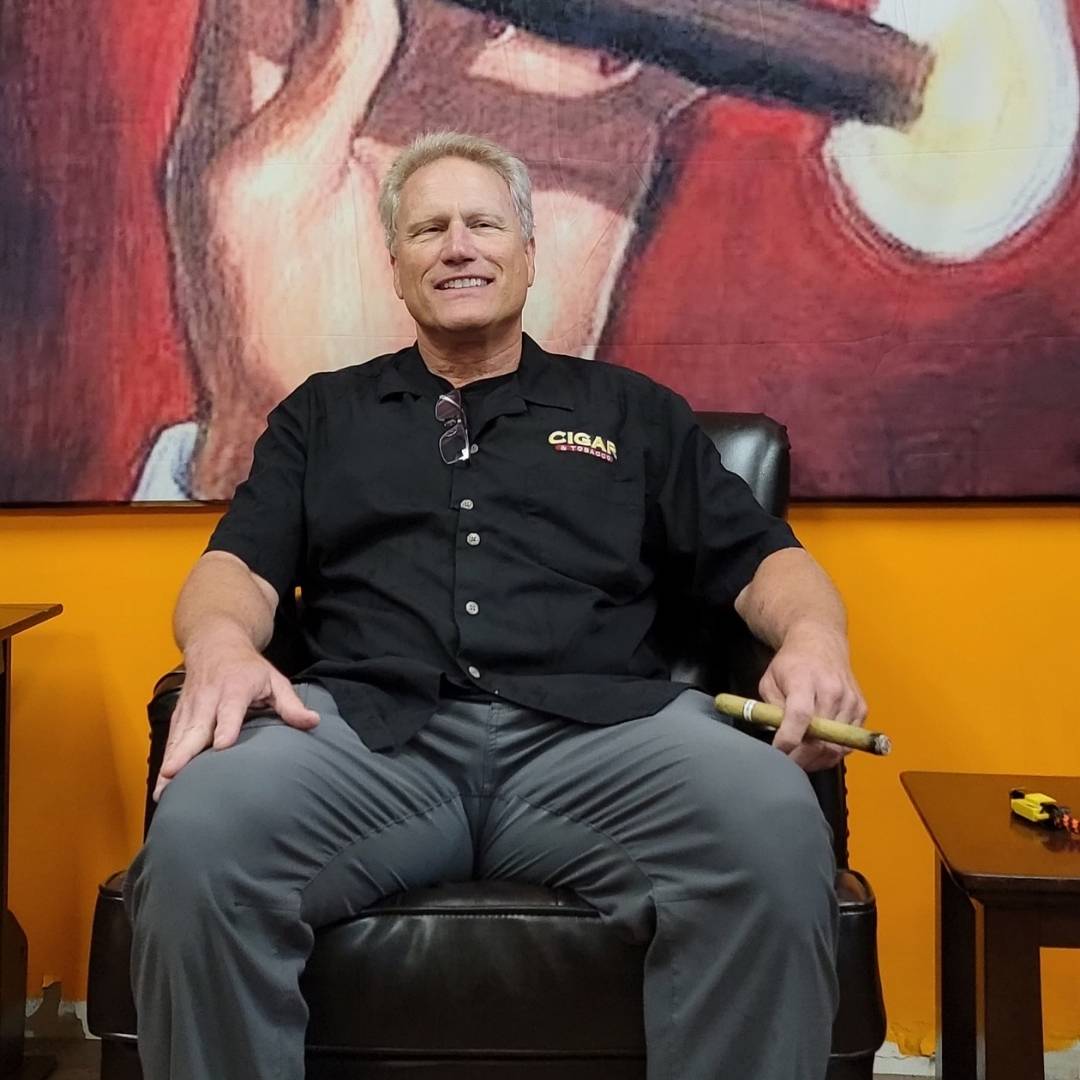 The Godfather of the whole operation, Jeff has been a cigar afficionado for nearly 30 years. Starting out as an accountant for a client who owned cigar shops, Jeff quickly found a passion for a premium smoke. His journey through the world of all things cigars has let him experience nearly everything there is to offer. Jeff typically prefers a milder cigar and is often seen smoking a smooth Connecticut. However, he has recently branched out in favor of corojos and other spicier medium bodied cigars.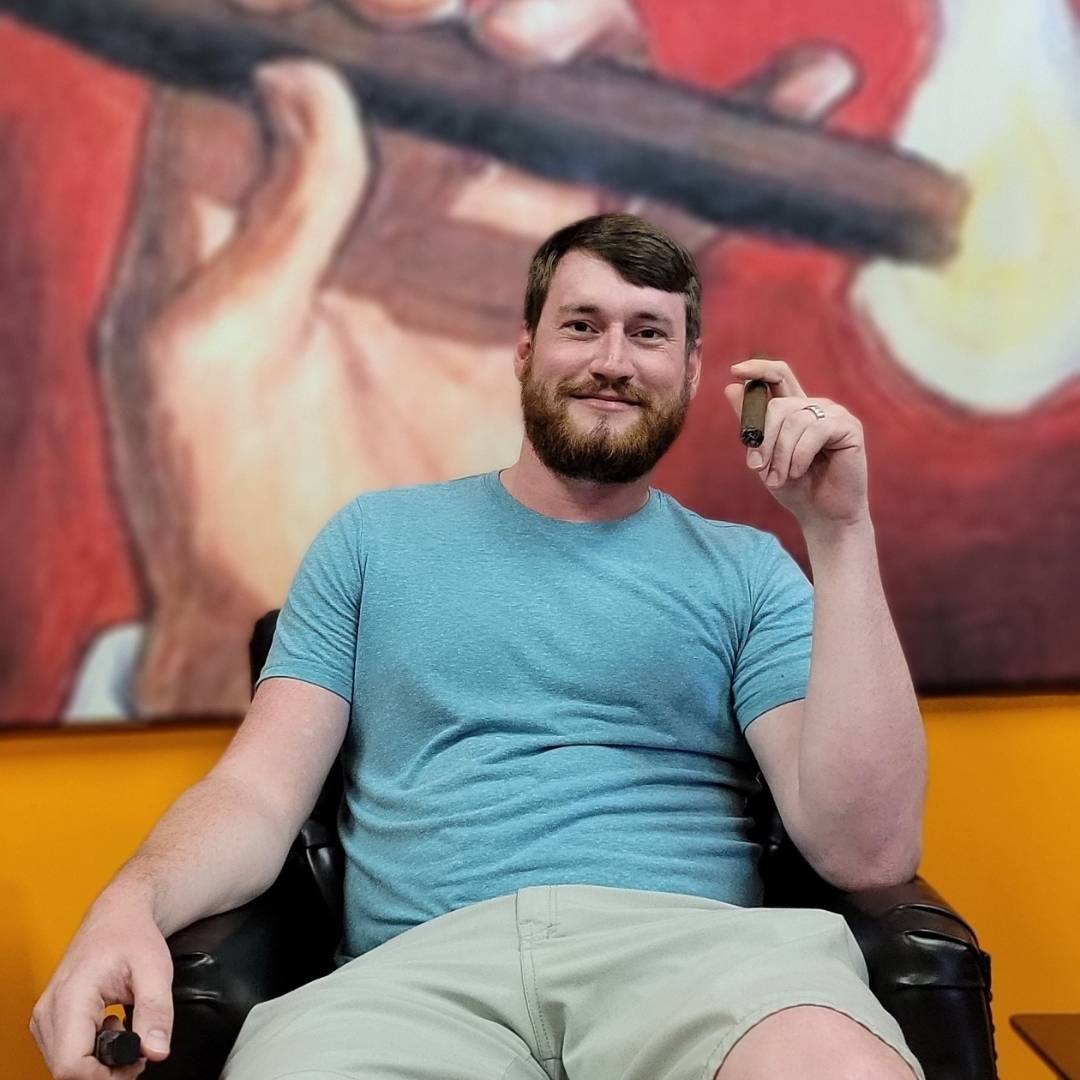 Andy is the newest addition to the Cigar Haven family. Relatively new to the scene, he is constantly learning and experiencing new cigars.  It might take years to develop a sophisticated palette, but Andy's passion for cigars is growing daily as he discovers how rich and complex the cigar world is. Andy prefers a medium to full cigar. Something with some pepper and fuller flavor is right up his alley.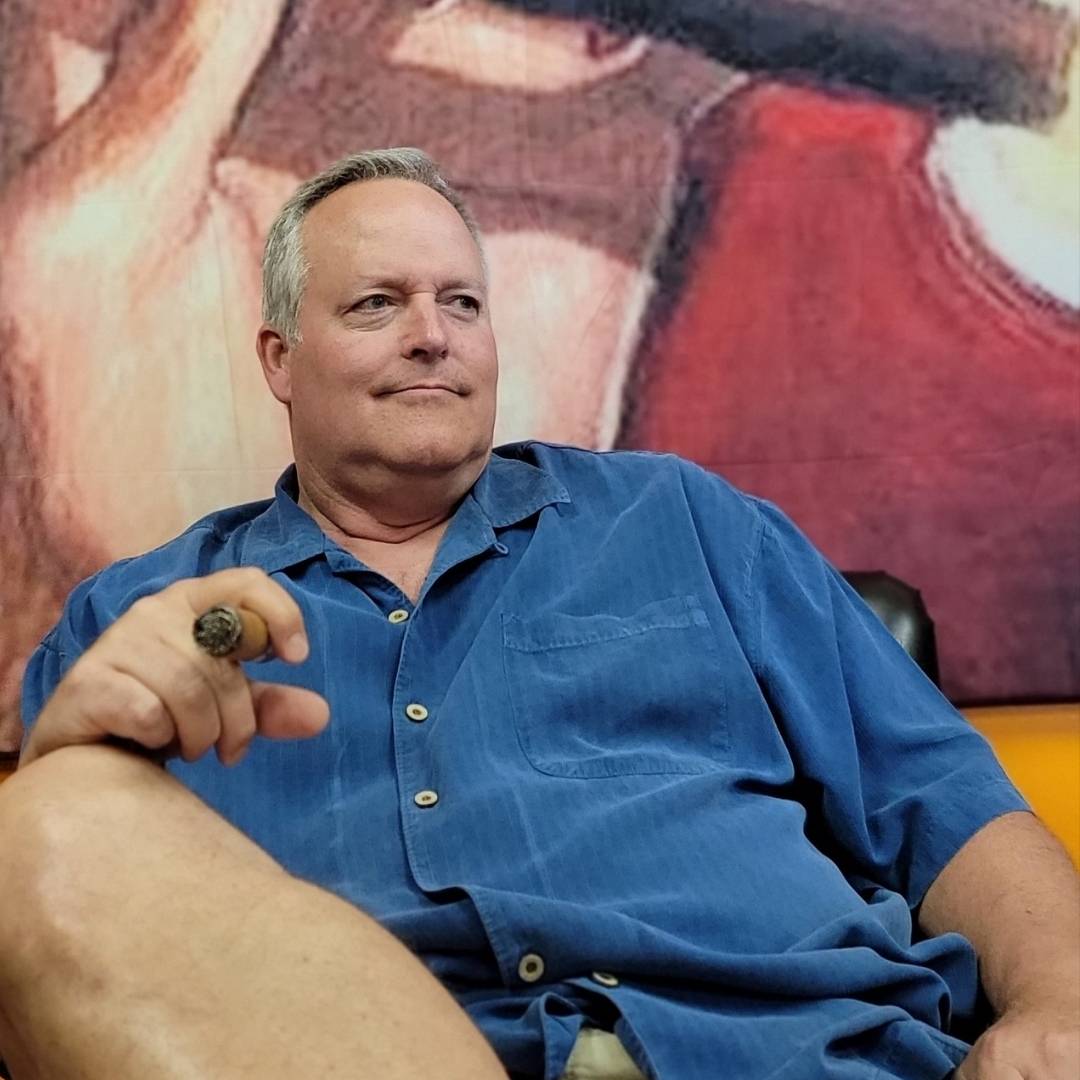 Rod is the manager of Cigar Haven. He's one of the friendliest guys we know and he's very knowledgeable about cigars as well. Rod is a master conversationalist and is always quick with a joke or a story. Come in to the Haven on any day of the week to have a chat and a smoke with Rod.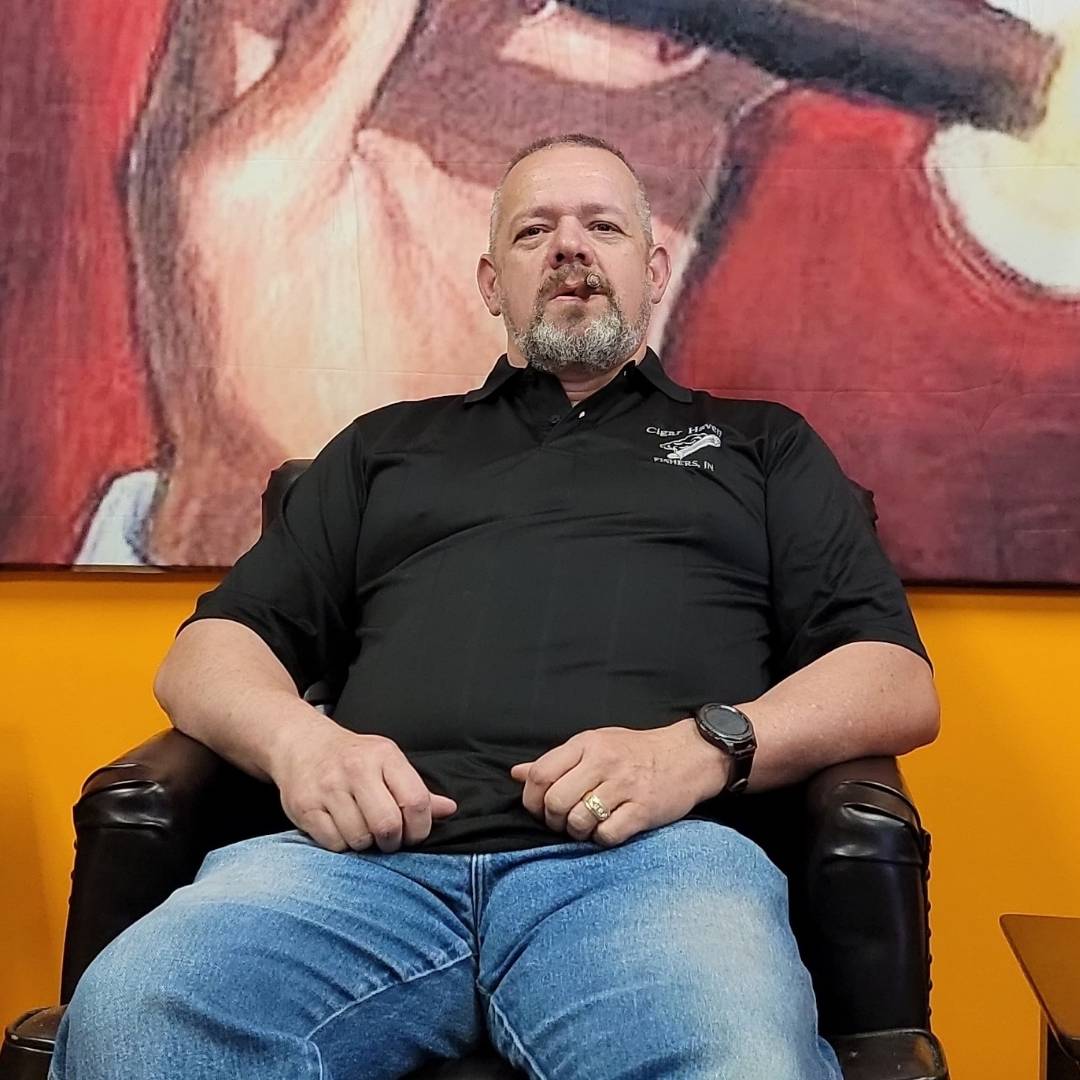 We call Mike "the encyclopedia". He can tell you just about anything about most cigars. Mike is a true cigar connoisseur and will be able to steer you to the perfect cigar based on just a few questions. Stop in on Saturdays for a rare Mike sighting. Trust us, it's well worth the trip.
I'm a newbie, can you recommend a cigar for me?
Just drop-in and ask any of us for a recommendation. You can also get additional information from our blog, Andy's Corner.
Can I use your cigar lounge?
Smoking lounge is available to all customers. No minimum amount required. Big TV, Wifi, and the most comfortable chairs to sink into.