What our customers say
TESTIMONIALS
Really helpful and friendly guys in there and awesome selection.

Typical何KnØt 何


June 26, 2022
Bought a very expensive lighter in there. The spark stopped working after a day. Brought it back and they acknowledged it was defective and told me I need to send it to the manufacturer in California to have it repaired. That was not good customer service in my opinion. Disappointed with how that was handled.

Bob Grigsby


March 2, 2022
If you enjoy a good cigar or are looking for some gifts you need to check this out. "FANTASTIC'

Bill Pinegar


January 14, 2022
Great place to learn and purchase cigars. No pressure or stigma. If you are a beginner, you can ask questions and the staff here will make appropriate suggestions. You can even offer up what your favorite beverage is and they can make suggestions for a great pairing. The house bulldog is a plus. Highly recommend.

Todd Gee


January 14, 2022
Came in to this shop a few months ago never having even touched a cigar before and I was guided through the basics of cigars, terminology, proper care, and how to get a better experience out of each stick along with a few recommendations for ones good for beginners. I've been to other shops since then and I haven't yet found one that has the selection or friendliness of the owner or Saturday employee. Once I was recommended a few and said what I like and what I don't like about each one, they got a good idea of other ones to recommend and I haven't been guided wrong yet.

Richard Russo


December 14, 2021
Literally the best place for cigars ever! They have an insane selection, a family atmosphere, quality customer service, and a beautiful Bulldog to keep you company while shopping!

Samuel Piper


November 14, 2021
Cigars aren't the cheapest but they really now how to maintain a quality product. It's worth paying more for cigars that smoke perfectly.

Eric Seal


October 14, 2021
Best place to get any cigar u are looking for

Matej Manak


June 14, 2021
Slide 1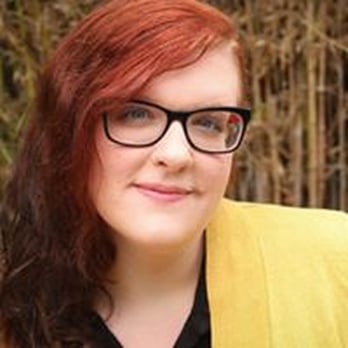 I don't smoke, but I really enjoy coming here to get gifts for my newly minted cigar smoker dad. The prices always seemed decent enough to me. Any extra cost is worth the personal advice, plus you're supporting local business.
Slide 2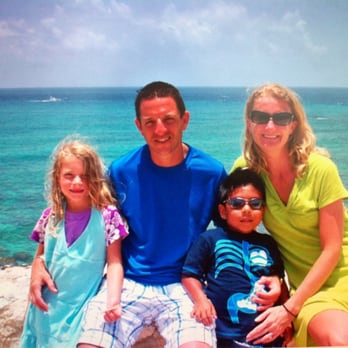 Stopped by while in the area and was impressed with the selection of cigars...you'd be hard pressed to find a brand they don't have. Very informative staff and willing to spend time with you to find the right cigar or option of cigars for you.
Slide 2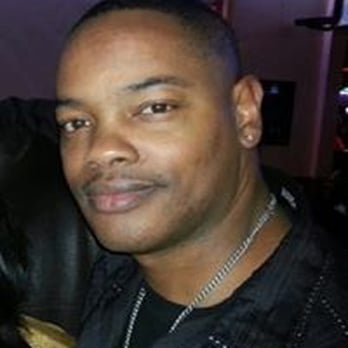 Just started smoking cigars. This was my first time patronizing this location. I was pleasantly surprised by the selection and the lady who educated me on the types of cigars and strength. I enjoyed talking to her.
Slide 3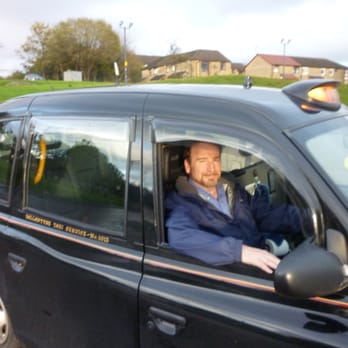 Outstanding selection, extremely knowledgeable staff, great atmosphere, smoking lounge, and a bulldog! Yeah, I'll be back when I'm in town!
Slide 4
The absolutely best cigar shop/lounge in the state. Huge selection of cigars, extremely knowledgeable staff to help you select the perfect cigar (have never had a disappointing cigar suggestion). Lounge is great, one of the best (I love to work from it when working off site)
Slide 5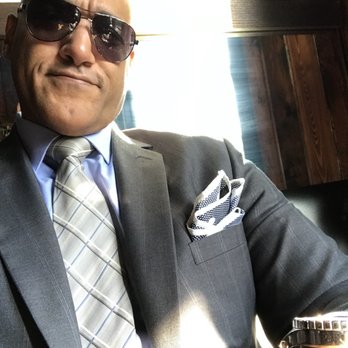 Smart Slider 3 is the best slider that i've tried so far. There's so many useful functions and easy to understand how to use it.
I come here every time I'm in town they have an awesome selection. t really is surprising for an aficionado like me because I'm a maduro guy and most places in Indiana don't carry a big selection of maduro's nor the large ring gauge (6/60 or 7/70) I like, but they do. As well, they carry almost every accessory you will ever need, this is one awesome place, take it from a pro smoker.
Slide 5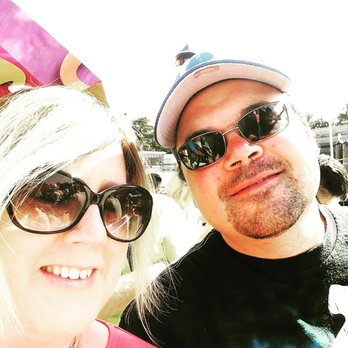 Smart Slider 3 is the best slider that i've tried so far. There's so many useful functions and easy to understand how to use it.
Awesome cigar shop! Lots to choose from, various sizes and flavors to suit all taste. Best cigar lounge and you wont leave disappointed!!!
Slide 5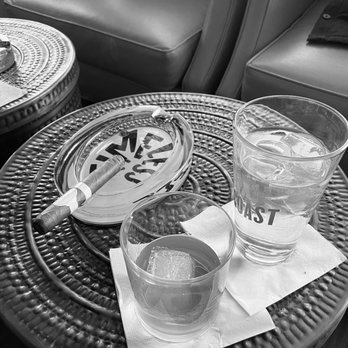 Smart Slider 3 is the best slider that i've tried so far. There's so many useful functions and easy to understand how to use it.
Cigar Haven is by far my favorite place and default place to purchase cigars. The staff is very friendly, I never feel rushed, and they will take the time to discuss what I'm looking for and answer my questions.